Fun, interactive and engaging are exactly what we do! Our workshops address the effects of emotional and mental health issues while discussing the importance of remaining mentally-well as well as physically!
We aim to deliver a whole club approach to emotional wellbeing, due to this we are able to work with all players of any age within your club. In addition to working with players we can also work with coaches, welfare staff and parents. Simply we want to share our message to anyone that will listen!
I loved the session, it is always a reminder of the powerful work you are doing up and down the country. You say you aren't experts but we think you are. I love the visuals, the media, the activities, the approach, the style, the language and what the charity stands for and is achieving!
Just wanted to say what an excellent couple of days we had with If U Care Foundation this week. The team delivered to all age groups from 9's-23's, which is the first time any organisation has done this in my time of working in football. In itself, I feel that the Foundation has played a major role in raising awareness of mental health and emotional well being and how they deliver in such an interactive fun way is a credit to them.
We're proud to be a chosen partner of the Premier League, League Football Education and FA Women's Super League as a mental health provider to clubs and academies across the country.
Who we work with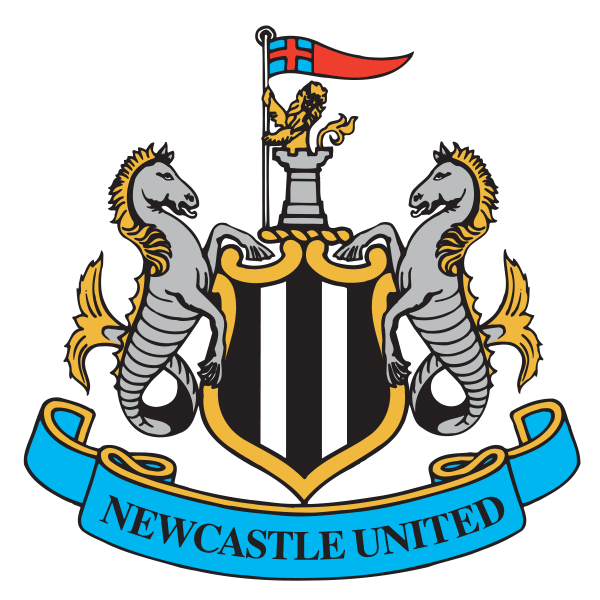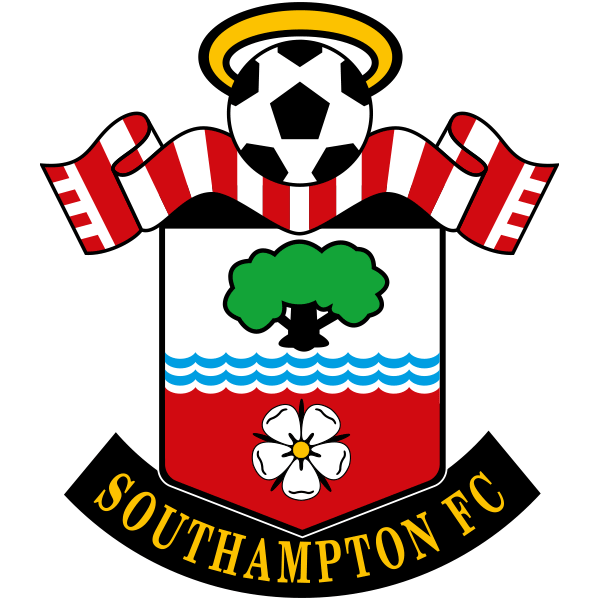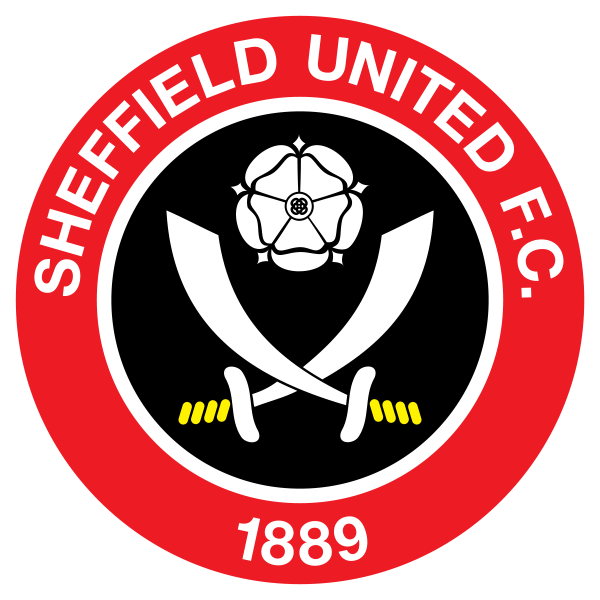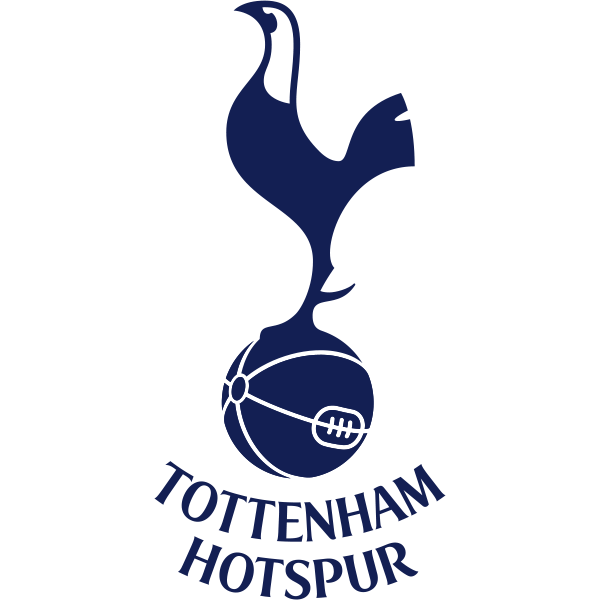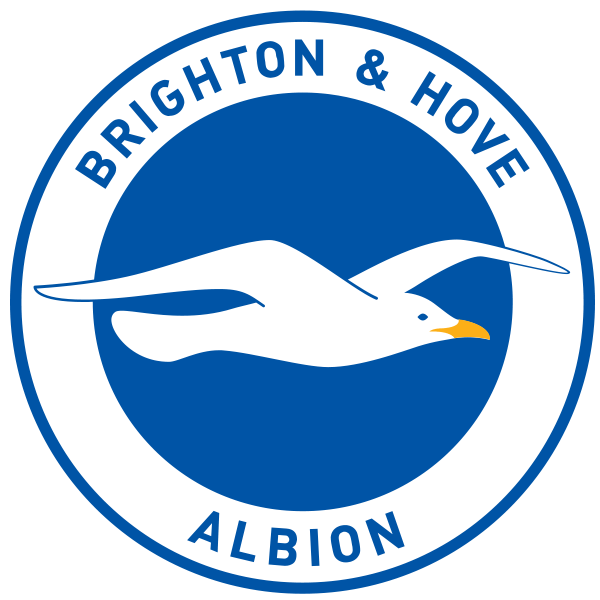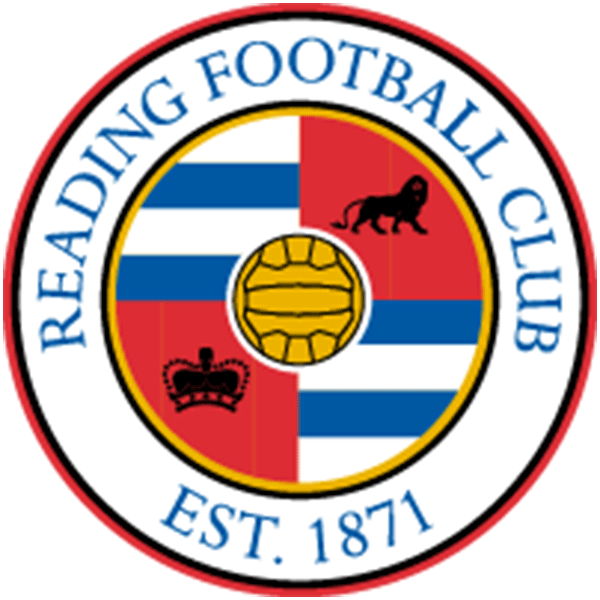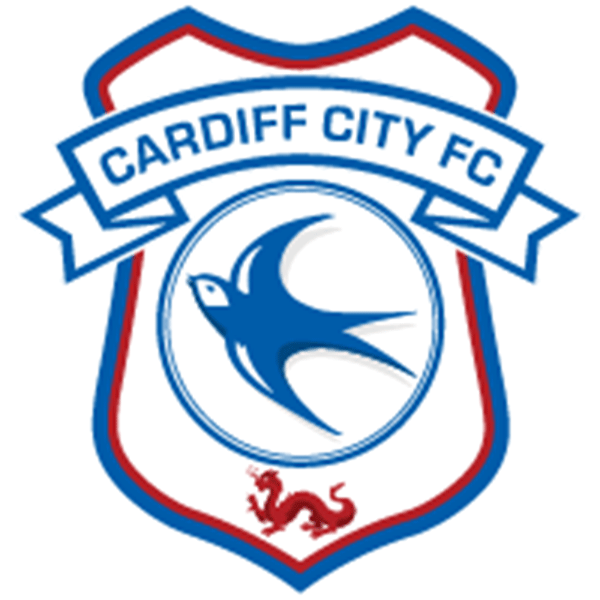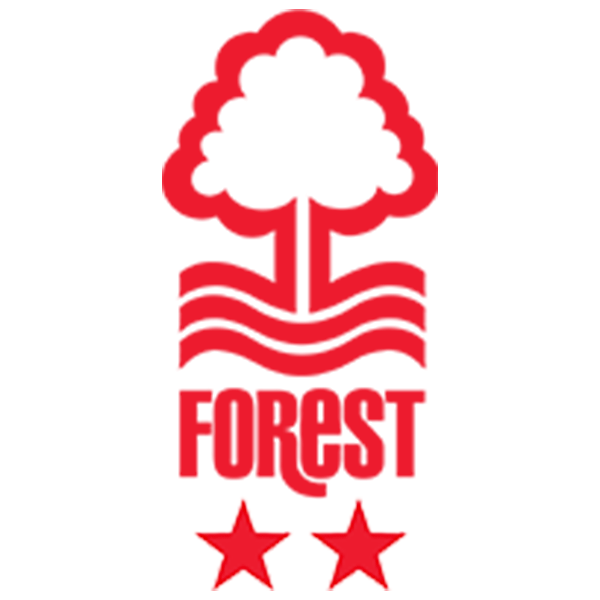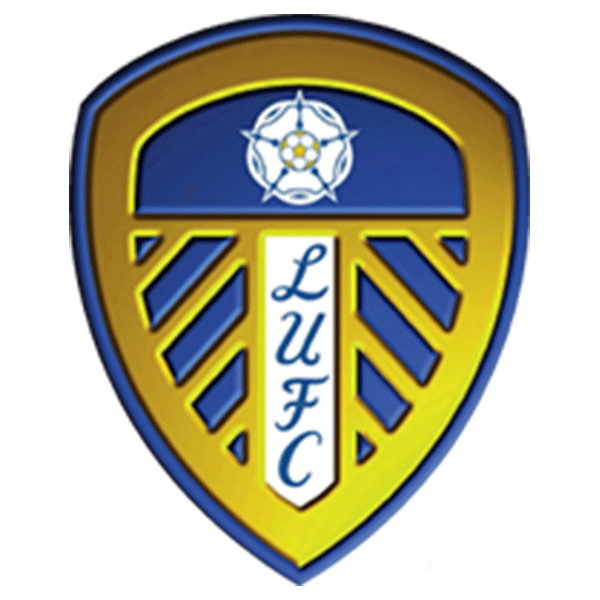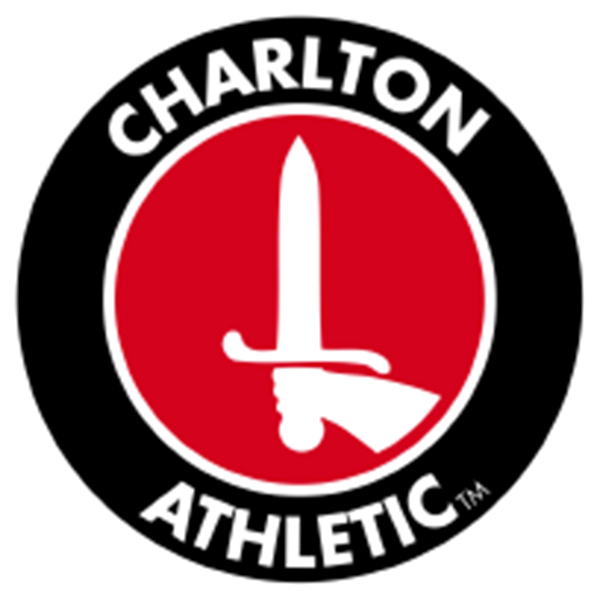 Talk to us about training
For further information, give us a call or email share@ifucareshare.co.uk